THANK YOU!

Friday, April 15, 2005
OK, you all know I have the best wife in the whole world. Well I just have to thank her publically for writing one of the sweetest posts ever. Honey you ROCK. I love you so. It reminds me of the the third verse of our song, hey wait we don't have a song! OK, we need a song anyone have any suggestion, how about witchey woman? Or how about Desperado? Let me know if you have any suggestions!

I LOVE YOU RACHET!!!!!

PS JESUS IS YOUR CO-PILOT AND YOU ARE DRIVING TO FAST?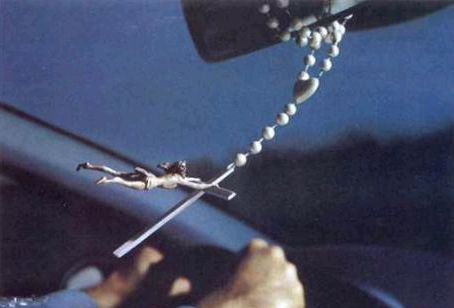 posted by One Man's Struggle To Take It Easy @ 4:02 PM,

8 Comments:
Links to this post: