OK, What is the deal with Cialis, it claims to last 36 hours? Why would anyone beyond Buck Wild want it to last 36hours?

I want to go fishing with these dudes!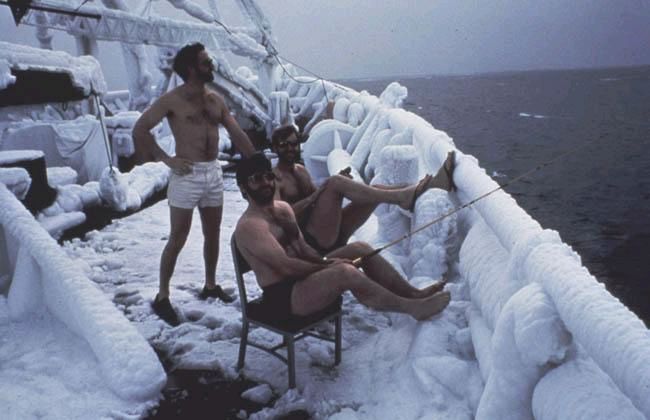 I noticed Rachel put the vacation photos on her blog, but she missed this one at Busch Gardens on the newest thrill rollercoaster!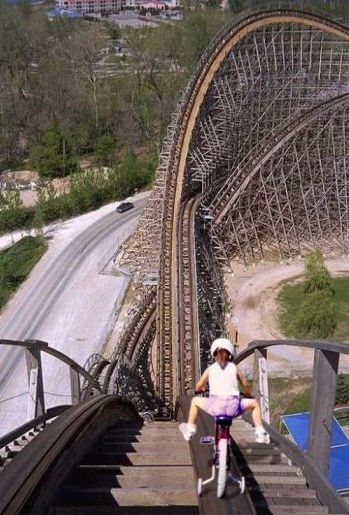 I heard they are coming out with one without the training wheels?
posted by One Man's Struggle To Take It Easy @ 12:46 PM,

5 Comments:
Links to this post: