So you are probabley asking what does Eddie Money have to do with pictures, nothing! Just thought it was a cool intro to the photos of where we are at so here it is, Enjoy!
The Entrance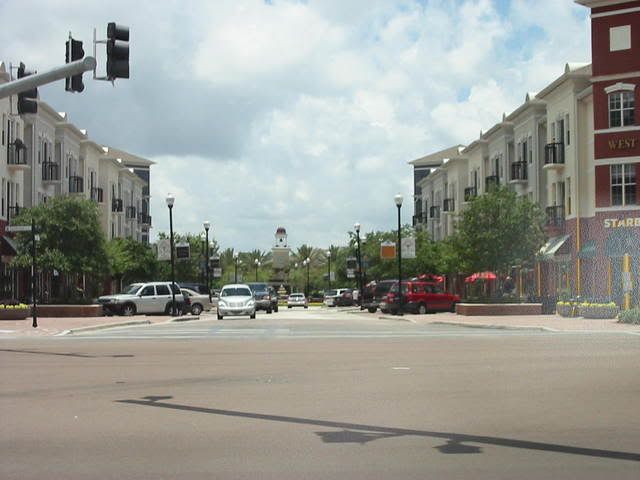 YES! Starbucks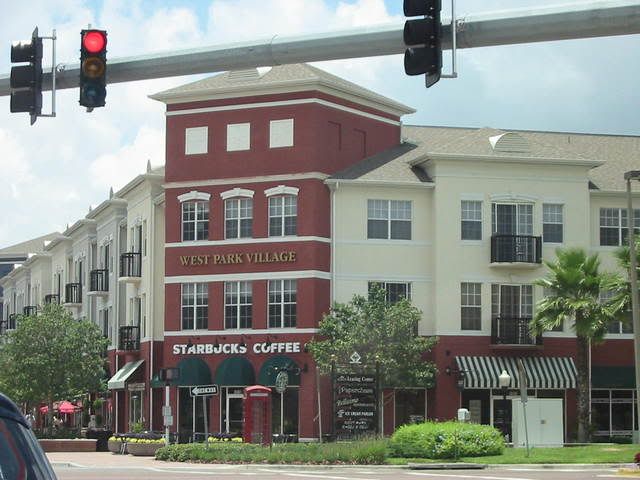 Parkway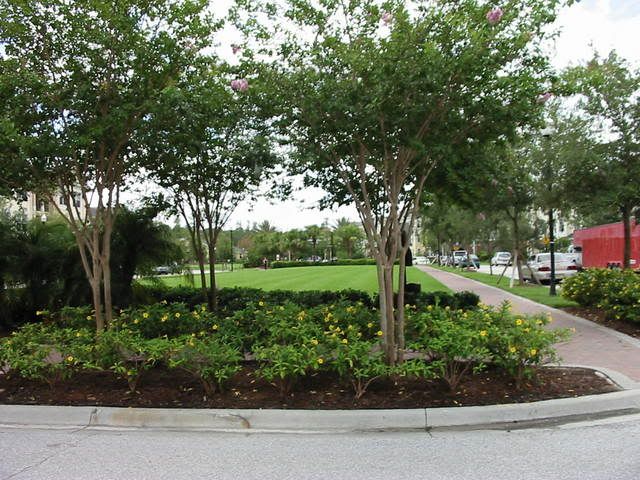 The Fountain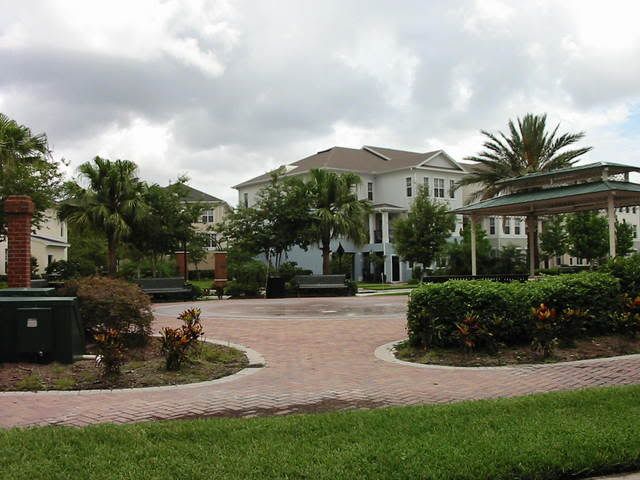 The Club House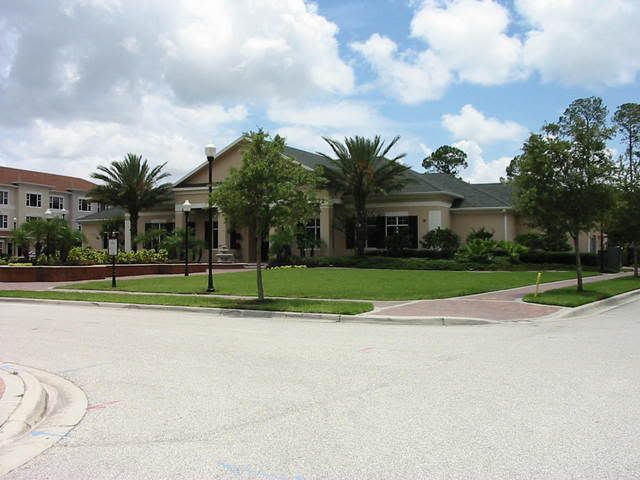 The Pool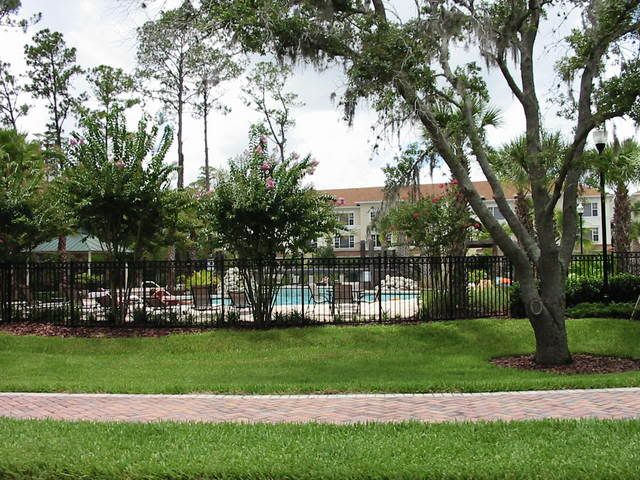 The neighborhood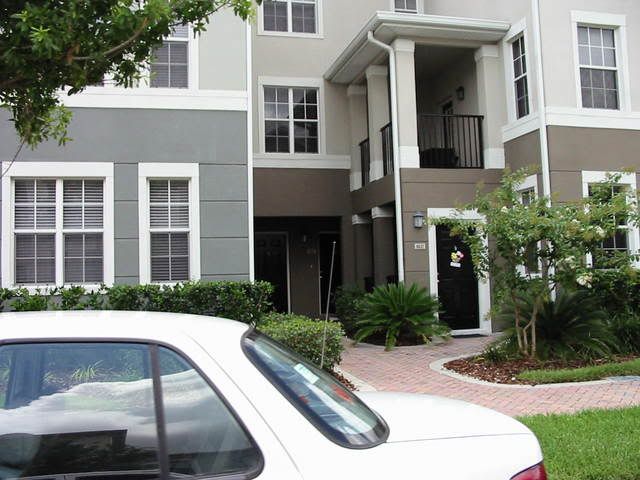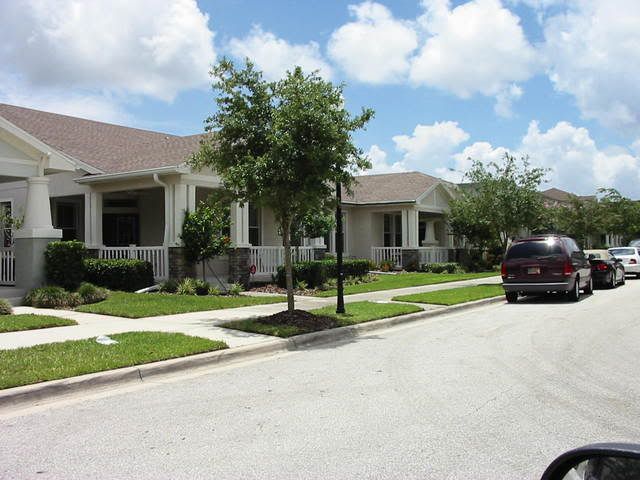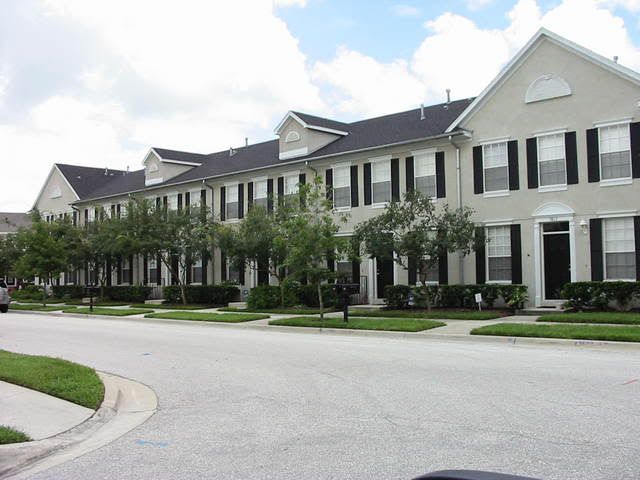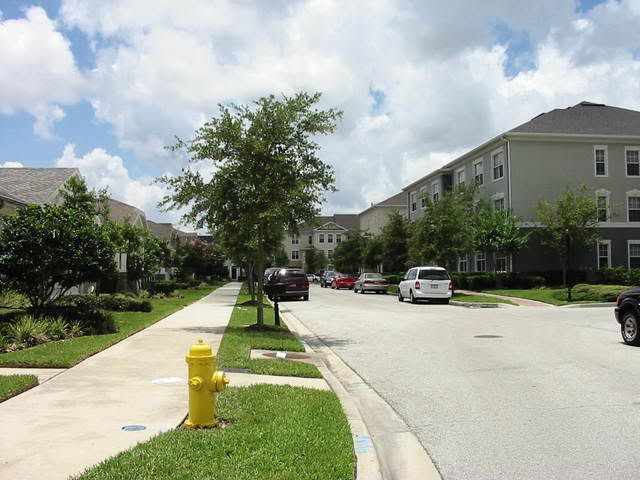 The courtyard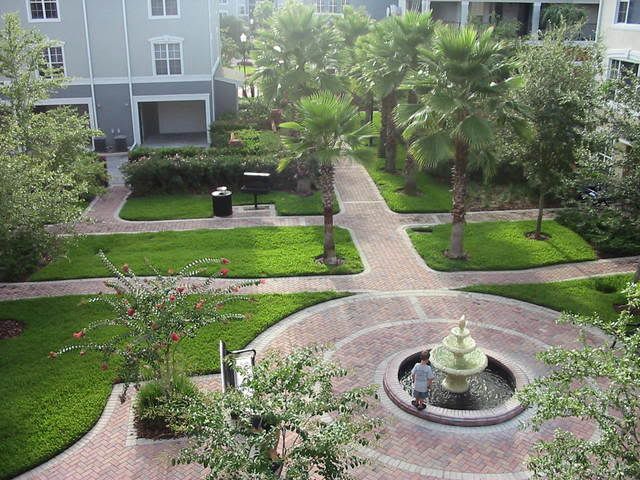 Leaving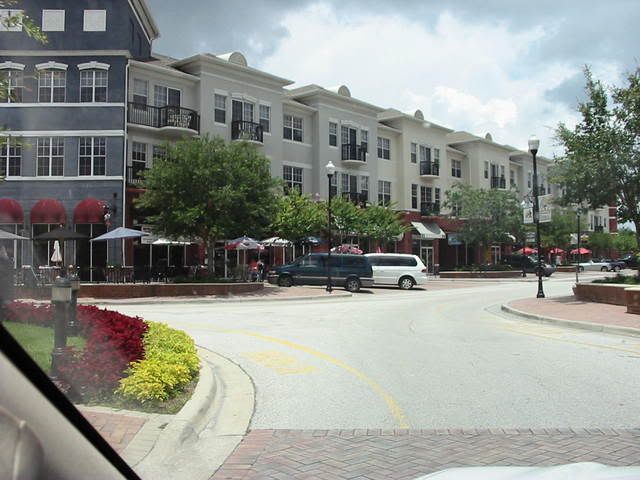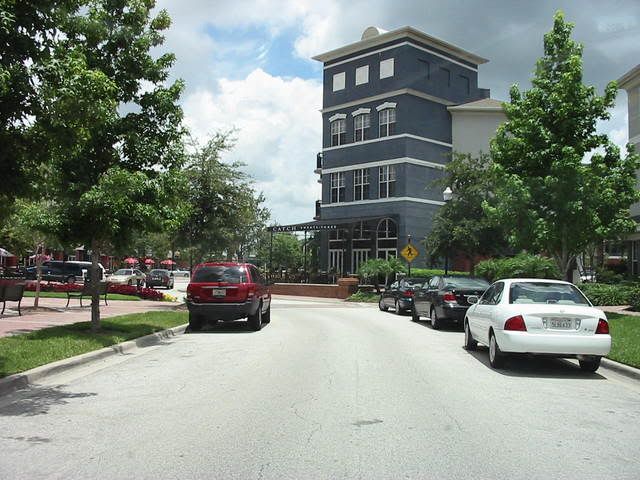 As soon as we get the inside done will have them up for ya! Bless!
posted by One Man's Struggle To Take It Easy @ 5:56 PM,

3 Comments:
Your surroundings look beautiful. I am so happy for your family to live in a nice neighborhood. Is that Rachel's van in front of the apartments? Are those rental homes or people own those? They look really cute. Is the orange background for the Buccaneers? I was reading in a mag., you can watch pre-season workouts at Disney sports complex for free. July 31-Aug.18. That would be cool to take the boys. Are you about an hour away?

At 10:19 PM, said...
Links to this post: