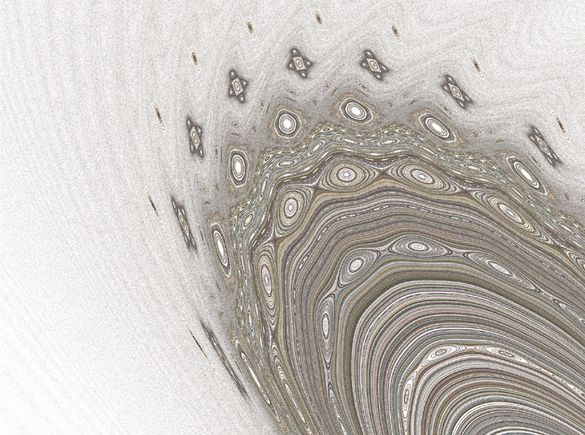 In hopes and fears of something unknown, we travel deep into the Henon strange attractor. This image was created by exposing the traveling patterns of particles over long periods of time. The particles are trapped in the simple, but elegant strange attactor as defined by the following transformations:
xn+1 = xn cos(a) - (yn - xn2) sin(a) yn+1 = xn sin(a) + (yn - xn2) cos(a)
Life can be so complicated yet so beautiful, I love GOD!
posted by One Man's Struggle To Take It Easy @ 10:29 AM,

0 Comments:
Links to this post: