No really Rob is hosting a golf tourney on June 6th and will have a bunch a celebs in town to play all for a good cause. What good cause you ask?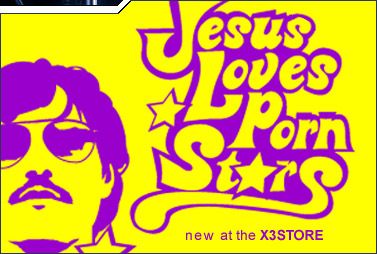 Thats right porn stars, no not really, but it is to benefit
www.xxxchurch.com
so if you got the time and $150 to play or want to donate something let me know it is really for a good cause!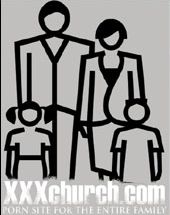 Or you can just come out and support the Mike and Craig by cheering them on as they try to beat the pro golfer from Pillar Rob (Tiger Woods) Beckly! Either way you have to do something this really is the Black Pague of our generation and I think it is awesome that Rob is sticking his neck out to do something about it! Right on brother man!
posted by One Man's Struggle To Take It Easy @ 8:00 PM,

3 Comments:
At 4:40 PM, said...

At 4:42 PM, Lindie Lou said...
Links to this post: